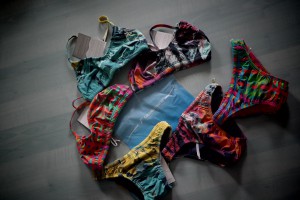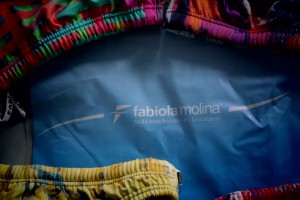 Vorweg: Wenn es Fehler zu entdecken gibt dann seid gnädig mit mir. Auf Englisch zu sprechen ist definitiv leichter für mich als diese Worte in Sprache bzw. fehlerfreie Sprache zu bringen:) Aber es soll hier ja keine Englischstunde werden!
So, hello everybody! Today in English:)
Very proud to tell you that the Brazilian brand Fabiola Molina sent me some swimbikinis:) Quite happy with the circumstances and smiling always when I go swimming now! What a pity that the summer in Europe is nearly at its end, but where is the problem swimming a bikini at an indoor pool? None! Seeing that on the pictures as well:)
Here the link if you´re interested in: http://fabiolamolina.com.br/index.php
Definitely a lot of colours:) It´s beautipool!
So thanks a lot for sending me some pieces!!!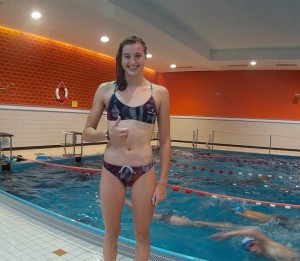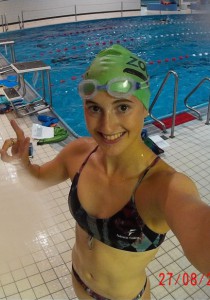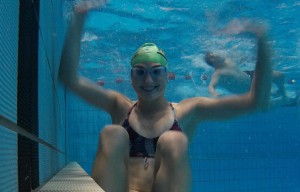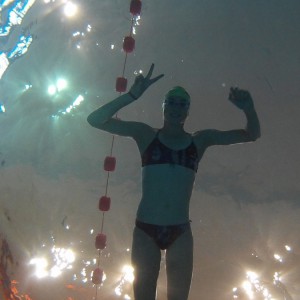 Hope the summer comes back again!
See you soon,
Lina